| | | | |
| --- | --- | --- | --- |
| Poster: | cream-puff-war | Date: | Dec 3, 2008 4:27am |
| Forum: | GratefulDead | Subject: | Re: This week in historic GD |
The Warlocks were formed in Palo Alto at the end of 1964 when Jerry Garcia, Ron "PigPen" McKernan and Bob Weir, who were members of Mother McCree's Uptown Jug Champions, decided that they wanted to play "electric" music. They added a rhythm section, Dana Morgan Jr. on bass and local drummer Bill Kreutzmann.
The first Warlock performance was in Magoo's pizza parlour in Menlo Park in May 1965. After a handful of performances Phil Lesh replaced Dana Morgan on bass.
Eventually, the band learned that another band was already called the Warlocks, a band led by Billy Gibbons, the future guitarist of ZZ Top. The Warlocks played their last show in November 1965 and thereafter adopted the name the Incredible Edible Ethical Tricycle (Weir's suggestion The Hobbits had been taken already just as well).
For the occasional show in later years The Warlocks were billed as Harvey Kurtzman & the Morlocks (formally Will Chicken Fat Elder & Die Greatful Heads).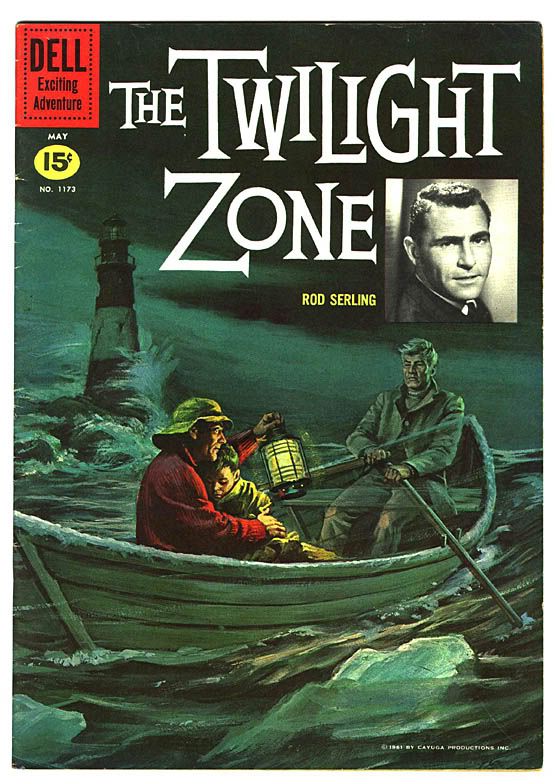 This post was modified by cream-puff-war on 2008-12-03 11:04:58
This post was modified by cream-puff-war on 2008-12-03 12:27:29